Shop at our gallery of Studio Tour art, and click the links to connect directly with the artists.
Each artist's name connects directly to their Artist's Statement and more photos.
This art is for sale, and has been specially selected by each artist.
"Point White View," $475
20″ x 30," Fine art acrylic print
"Heavy is the Head That Wears the Crown," $295
Signed and numbered,  12"x 9″ arch with 1″ white border

"Pond Reflection," $225 framed
8" x 8" Oil/board
"Rose," $1,250
Washi Tape – 12″ x 15″ framed
"Floating Leaves" 2-sided, $75
2″W x 1″ L, Enamel Leaf Pendant with Chrysophrase, bronze chain
Coffee gift set in speckled white, $140
Two mugs, a coffee pour over, and bud vase
Painted Sky at Stonehenge, $450
24"x36" metal print, black frame
Madrona and Fog at Deception Pass, $249
Custom wood frame, many sizes, ex: Framed 24" X 30,"

Fine silver pendant, $90
Tourmaline colored CZ on sterling silver chain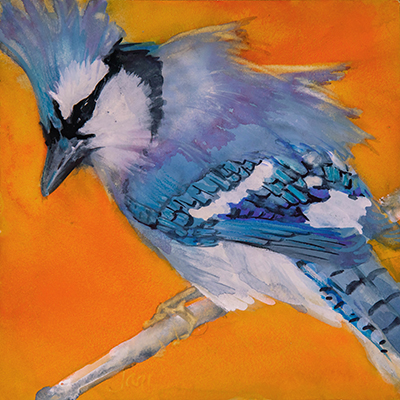 Blue Jay, $250
Watercolor/India Ink/Pastel on aquabord, 6″ x 6″
"Wally," $99
42″ x 35," Wally is one rusty Bull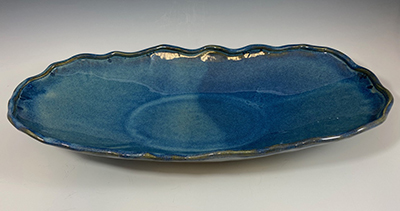 Tidal Change, $95
Serving/display platter
18-1/2″ X 9-1/2" W X 3-1/4" H

"A spell for dreaming," Set of 2 ($80) or 4 ($150)
Mugwort pillowcases
Shapemaking 2018 No. 60 "Carol," $500
18″ x 18," Limited Edition PlexiPrint

Grape Crush, $45
Sterling Silver/Fused Glass Necklace
6 String Koa Electric Violin, $6,000
Eagle Harbor Heron, $800
2-sided outdoor polished metal panel, 48"x16"
"Starring LilyRose," $2,950
30″ x 22.5″ Original, unframed
Kelmscott Manor, Matted Size: 11″ x 17″ ($100), Frame Size: "13.75" x 19.75″ ($290)
Multi-color woodblock print
Broken china necklace with sterling chain, $90
1-3/8" x 2.25"
Linen apron Claude Monet "Water Lilies," one size, $150
Cross-back apron in heavyweight stonewashed linen.

"Rain Bow," $2,700
29" x 46″ x 3,"
Handmade natural watercolor paint, beeswax varnish, artist made cedar frame
Slippery Knot, $3,500
30" x 30," Oil on canvas in a Black Roma Wood Frame
"Ferries Pass," $310
10″ x 10," Collage and encaustic
"The Western Flyer, Unearthed," $175
Limited edition, signed & numbered
16″x20″ Giclee print
Periwinkle scarf, $149
Hand-dyed silk and merino wool felted reversible scarf
Continental Drift, $2,000
36″x 48″ diptych, acrylic on canvas
Le Fleur, $425
Acrylic on gallery canvas, 24″x24″
Starfish with Aqua Sea Glass and Aventurine, $95
Pendant 2.75" x 1.00" on 20" sterling chain

Carrots, $58
11" L X 6 1/2" W, Porcelain clay, hand formed serving platter
Sterling silver, pearl earrings, $54
Necklace, $240
16", artwork 7/8" x 1 ½,"
Vermillion, White Oak, Maple, Sapele, dyed maple veneer, Italian leather
Fall Tapestry Platter, $395
12" x 12" x 1," Glass: functional, sloped tapestry platter, deep purple back
"Gratitude series," $40 ea. unframed
2.5″w x 3.75″h, linoleum block prints, limited edition
Bee Boxes in the Apples, $185
8" x 10" Plein Air Oil on Canvas