Winter Studio Tour >

Tour Artists
Selected artwork for sale.
Shop at our gallery of Studio Tour art, and click the links to connect directly with the artists.
This art is for sale, and has been specially selected by each artist.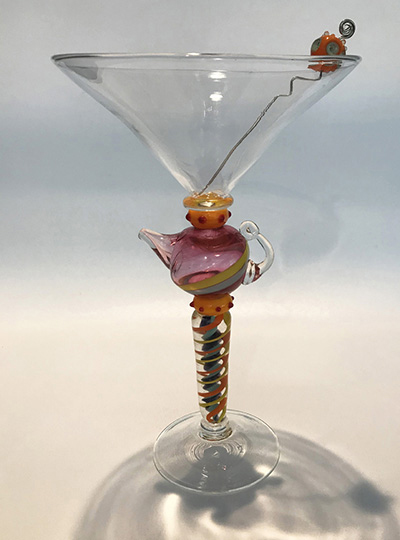 Teapot Goblet, $125
Kiln formed glass, 8"t c 4"dia.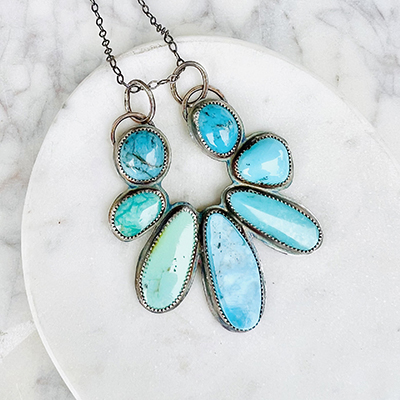 "Horseshoe Pendant," $500
Hand-fabricated sterling silver pendant
w/ Kingman & Royston Turquoise, 3" x 2.5" x .5"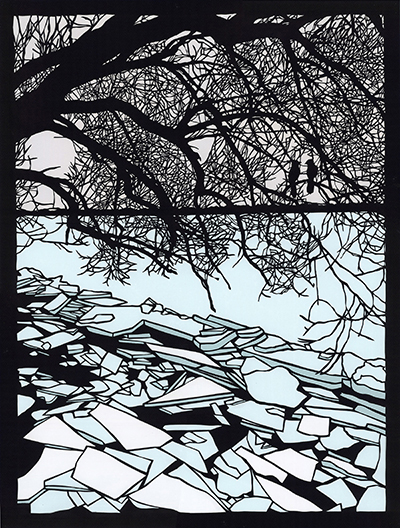 "Ice Festival," $1,400
Original paper cut, 12" x 28"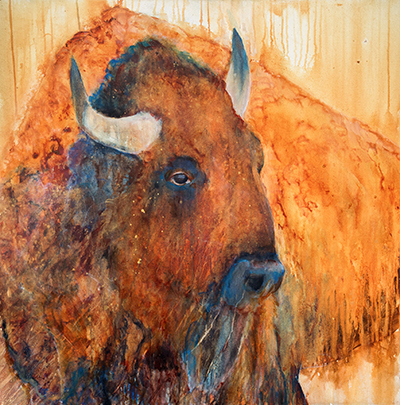 "American Bison," $2,500
Acrylic on gallery wrapped canvas, 36" x 36"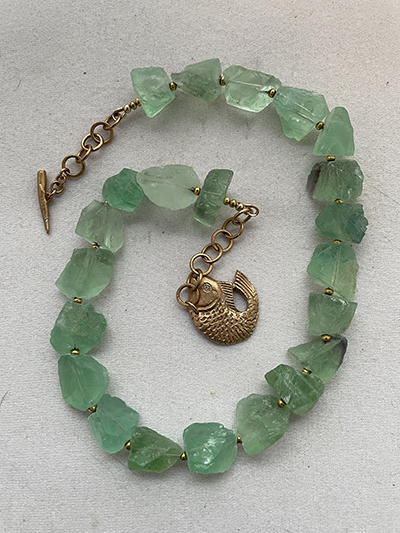 "Bronze bracelet," $160
Bronze hand fabricated fish clasp, green quartz necklace,
20″ long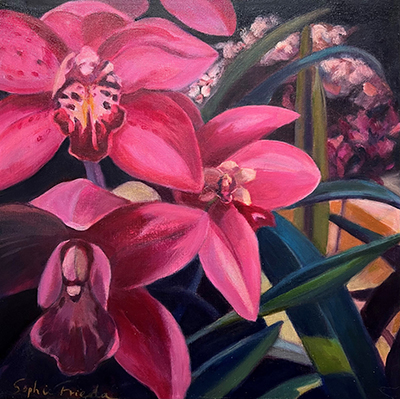 "Paradise," $525
Oil on canvas – vibrant tropical floral, 18" x 18.76"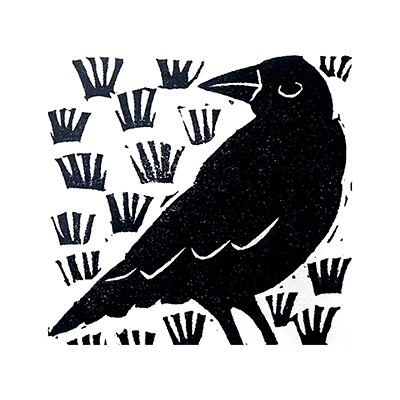 "Crow," framed $55, unf. $25
Linoleum block print, 2" x 2"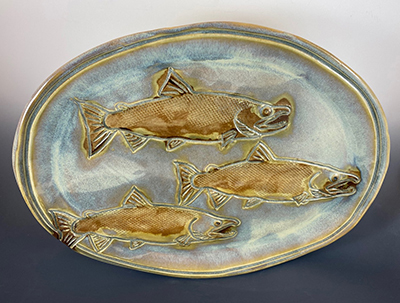 "Salmon Swimming" platter, $150
18"l x 12"w x 1.5"h
Food safe serving platter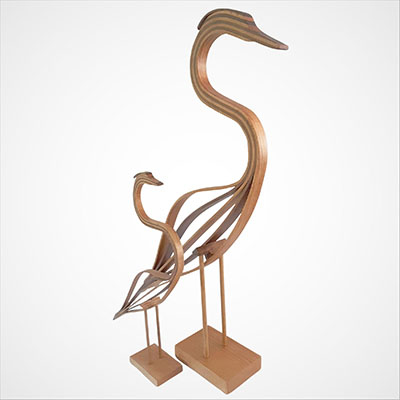 Steam-Bent Great Blue Herons, $250/600
24" – $250, 40" – $600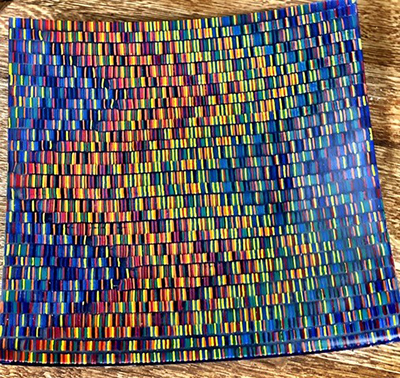 "Bright Lights Tapestry Platter," $295
Multi-color glass woven into tapestry pattern, 11"x11"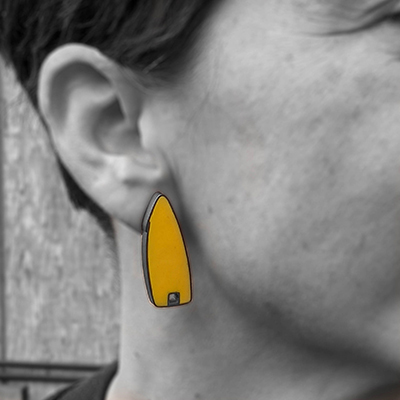 Yellow house earrings, $125
House icon earrings in silver & warm yellow
1.75" long x .3" wide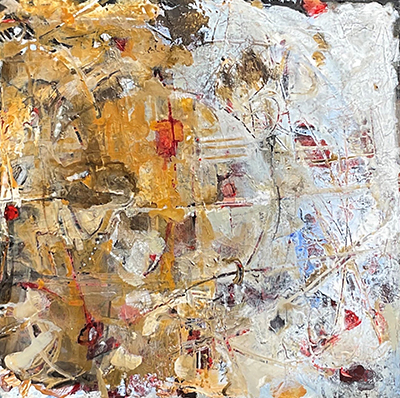 "Universe," $1,200
Original acrylic painting on canvas, 20" x 20"
Weathered bamboo tower, $1,100
Lighted metal tower, indoor/outdoor, 8"w x 8"d x 60"h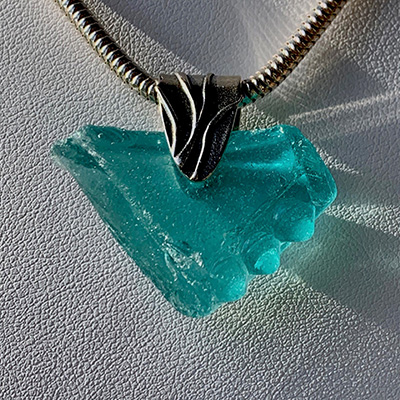 Sea Glass in Turquoise, $99
18″ chain, sea glass drop ~ 3/4" x 1"
Port Townsend sea glass insulator piece necklace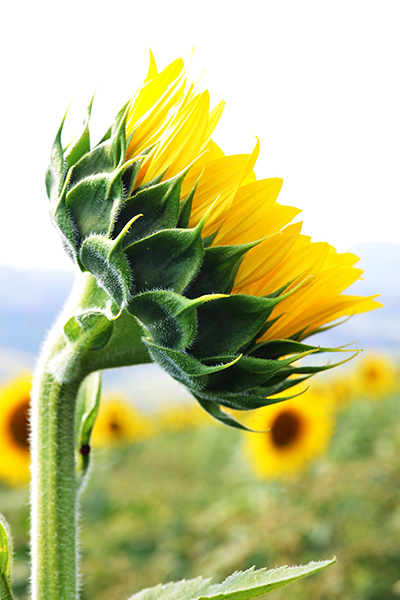 "You Are My Sunshine," $250
Black float frame with metal print, 16" x 24"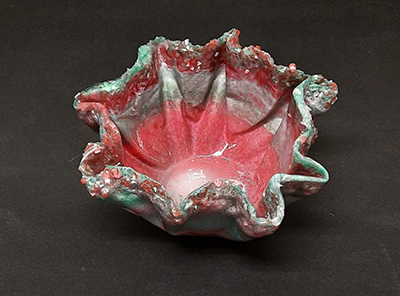 Christmas Dish, $45
Epoxy, 4" x 7" x 4"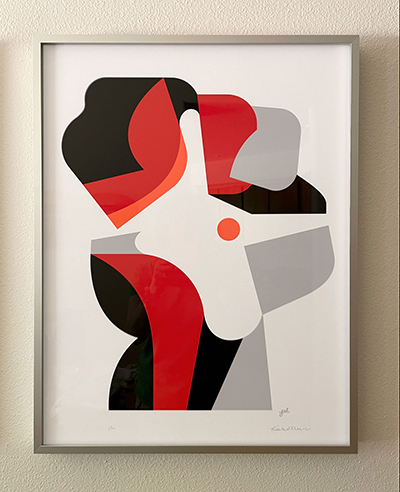 "Red Wrap," $475 ($300 unframed)
Limited edition of 20, 22" x 17"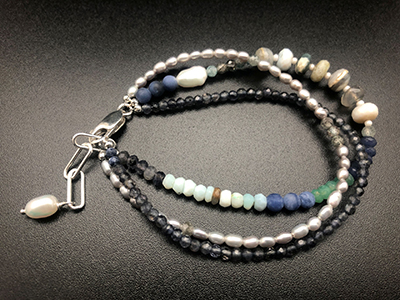 Gem Bracelet, $85
Three-stranded bracelet with various gems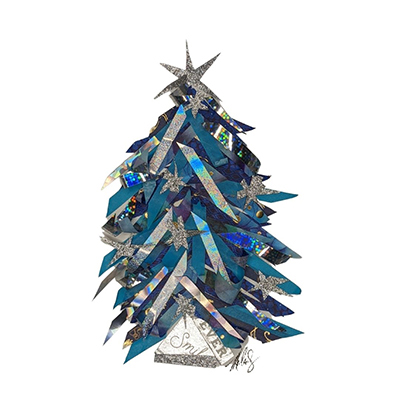 "Blue Christmas," $50
Blue and silver tree in silver frame, Washi tape, 5" x 7"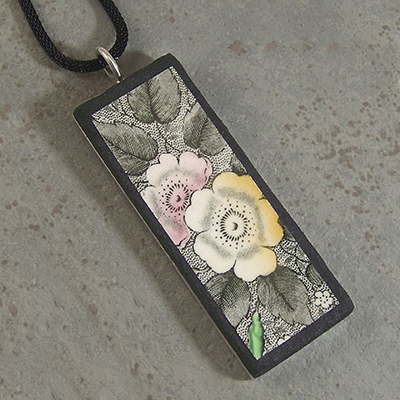 Vintage Floral Bouquet Necklace, $60
2-3/4" l x 1" w on 20" mesh chain
Hand colored broken china necklace w/ black grout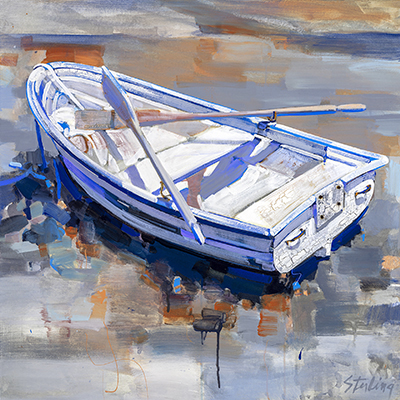 "Sunstroke," $350
giclee on canvas, 24" x 24"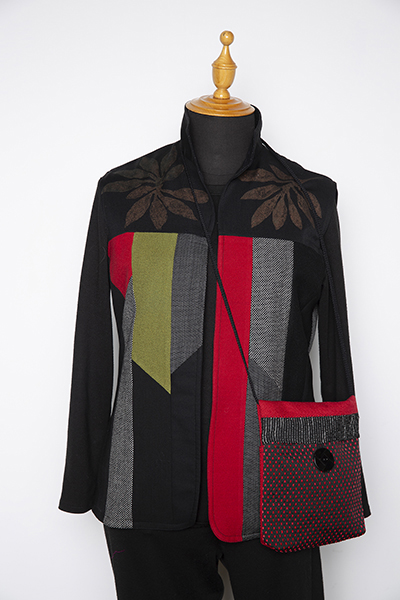 Wool vest with purse, $375-vest, $60-purse
Hand-dyed wool, stripe-pieced with stamp motif, size small