Summer Studio Tour >

Tour Artists
Selected artwork for sale.
Shop at our gallery of Studio Tour art, and click the links to connect directly with the artists.
This art is for sale, and has been specially selected by each artist.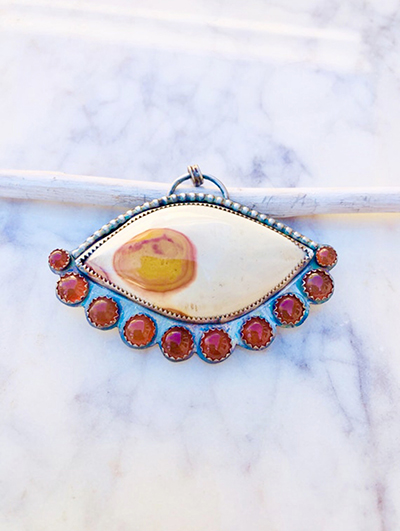 "Rosarita Heart Pendant," $210
Glass-infused with gold; sterling, Rosarita, Amazonite, copper, 2"x1"x.5"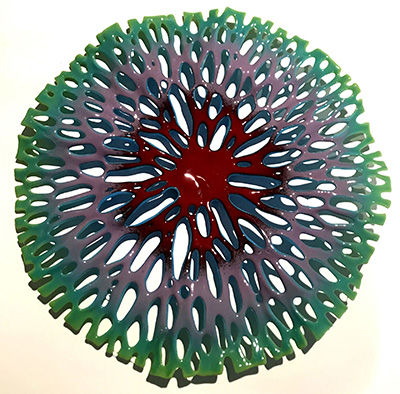 "Wall Coral," $225
Kiln formed glass, 14" dia.
Bee-line Paper Cut, $1,200
Original paper cut in black wood frame,
19"x 25"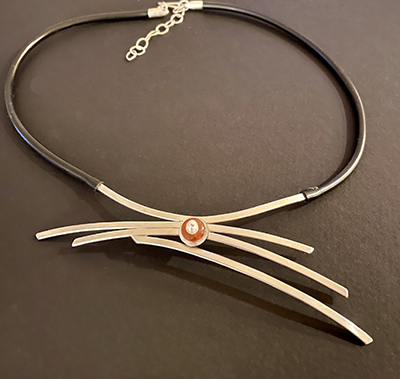 "Arcs," $225
Silver arcs on 19" rubber cord; amber & pearl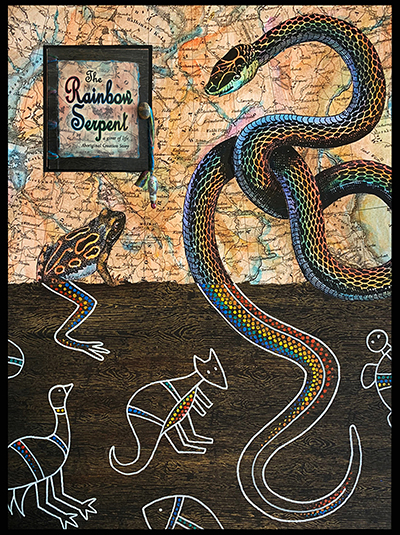 "The Rainbow Serpent," $995
Framed mixed media on wood panel with small book inset, 20" x 26"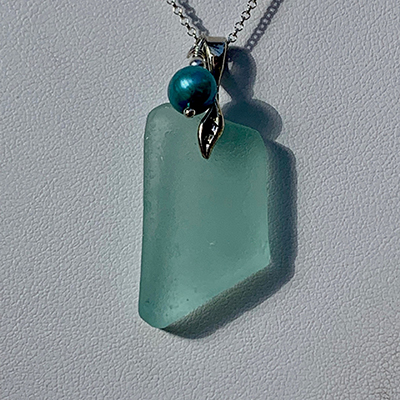 Agate Passage Necklace, $49
Pale aqua sea glass necklace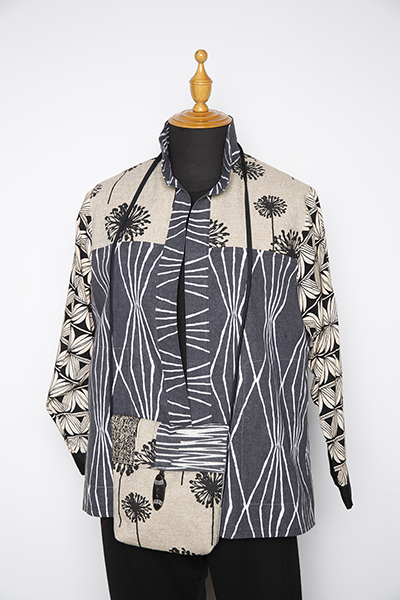 Short Jacket, purse, $255/$60
Short jacket with coordinating purse

Jade & blue/green vase, $75
Apx. 9"/side, 7"h, each bowl 3.5"h
Food safe bowl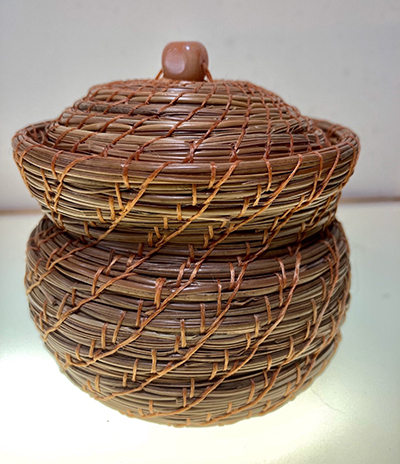 Pine Needle Basket, $75
Glass bead to fancy stitch pine needle basket

"Wave," $495
Fused glass wave displayed on local driftwood
23" x 21" x 11"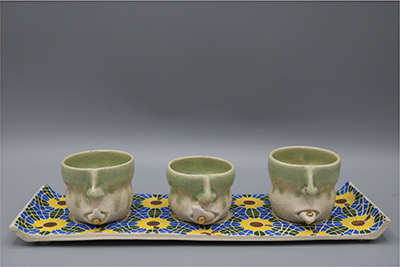 The Sassy Sisters, $150
Ceramic planter tray set with six confident faces, 9″L x 3″W x 3″H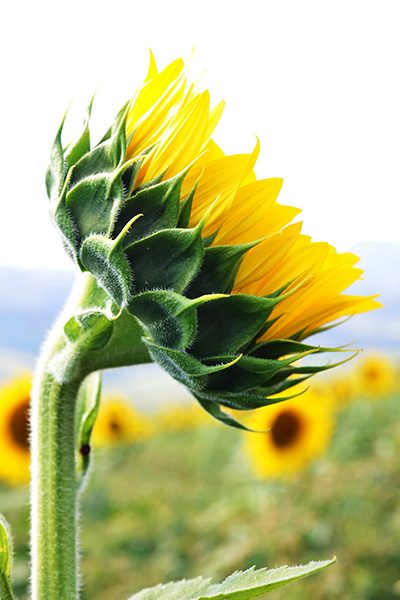 "You Are My Sunshine," $370
Gallery wrapped canvas print, 24" x 36"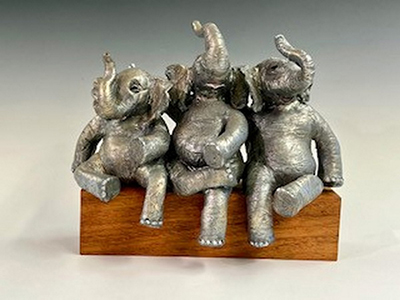 "Three Happy Dudes," $2,500
Sculpted stoneware finished with acrylics with walnut bench, 12" x 9.5" x 4"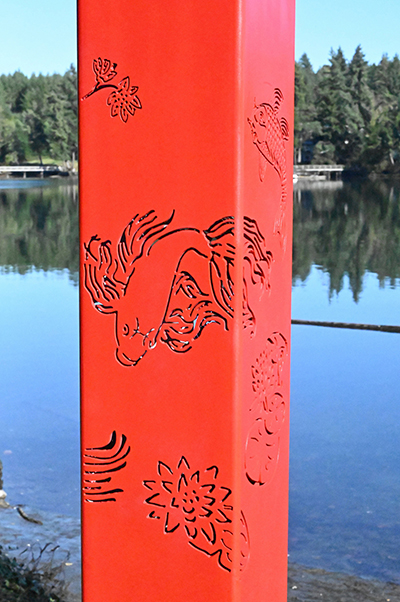 "Red Koi Tower," $1,300
Tall metal tower, internal LED lights, 8" x 8" x 60"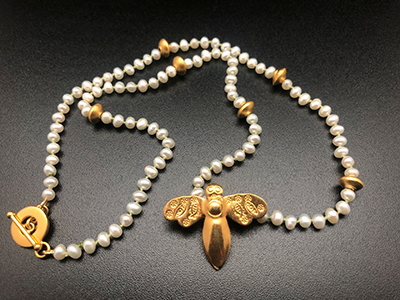 "Bee & Pearl Necklace," $110
Hand-knotted freshwater pearl necklace with Vermeille Bee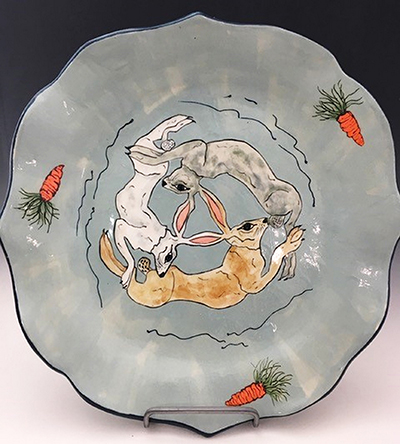 "Three Hares Plate," $56
Hand-painted porcelain plate, 12" x 12"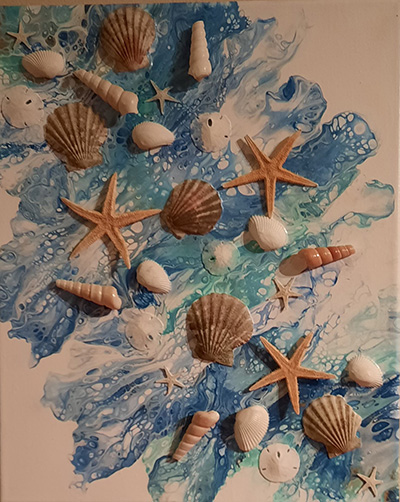 "The Beach," $30
Acrylic, 11" x 14"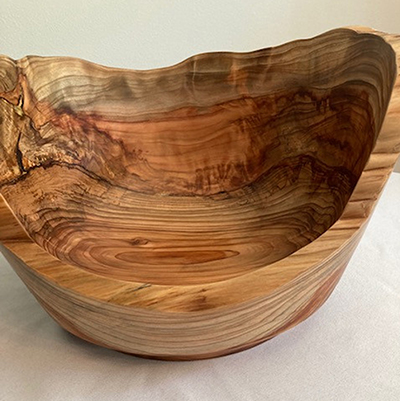 "Sugi-pine multi-dimensional bowl," $275
13"w x 7"t, Bowl reflects a Southwest landscape scene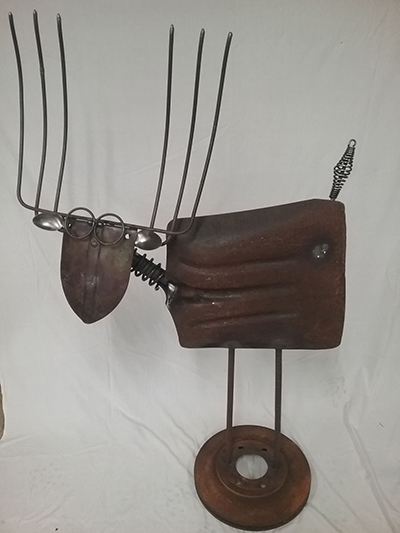 "Big Buck," $120
52" x 46"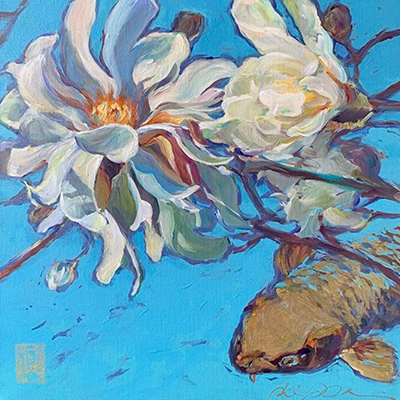 "Magnolia Glow," $335
Acrylic, Original acrylic painting on gallery wrapped canvas, 20" x 20"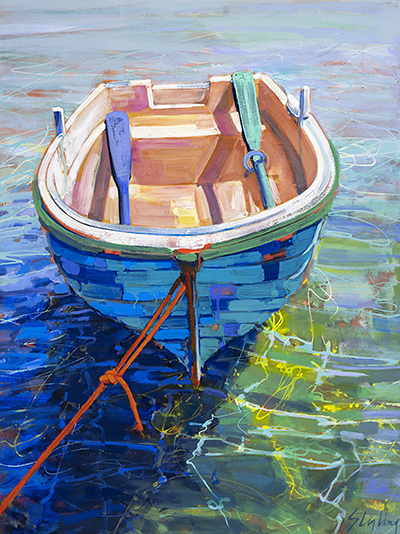 "Red Knot," $450
Giclee on canvas, 24" x 34"
Whimsical birdhouse, $138
12″h x 8″w x 9″d