Summer Studio Tour >

Spotlight
The 2023 Summer Studio Tour is over.
Please continue to explore our Tour artists & art below.
Selected artwork for sale.
Shop at our gallery of Studio Tour art, and click the links to connect directly with the artists.
This art is for sale, and has been specially selected by each artist.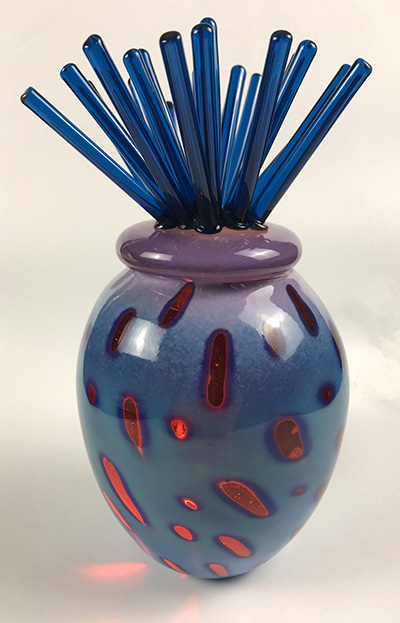 "Coral pot," $225
Blown and fused glass, 10"tall x 5" diam.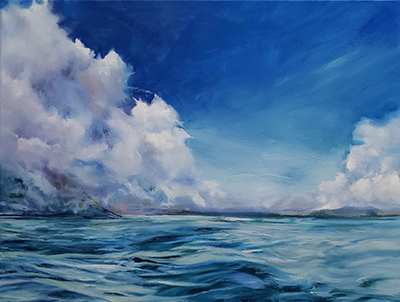 "Hood Canal Sailing," $400
Original oil on canvas, 16"x 20"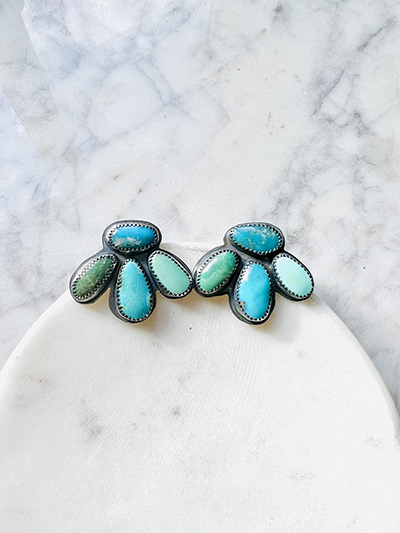 "Turquoise cluster earrings," $250
Sterling silver, mixed turquoise post earrings, 1"x1"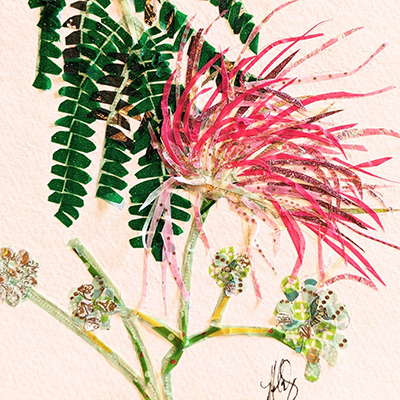 "Pink Mimosa," $250
Whimsical mimosa flower & branch using Washi tape,
12"x 12"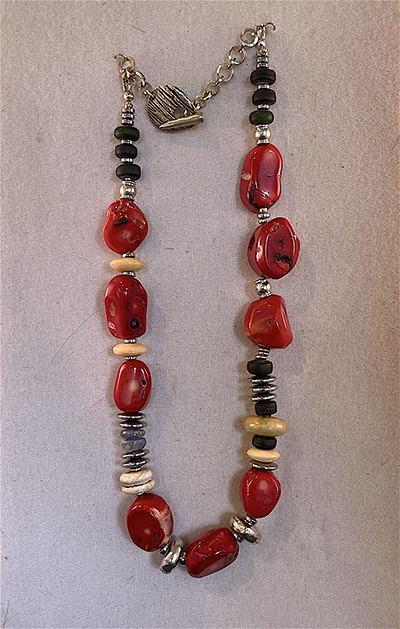 "Bronze Ring," $130
Hand-formed bronze ring, 2mm topaz, size 8.5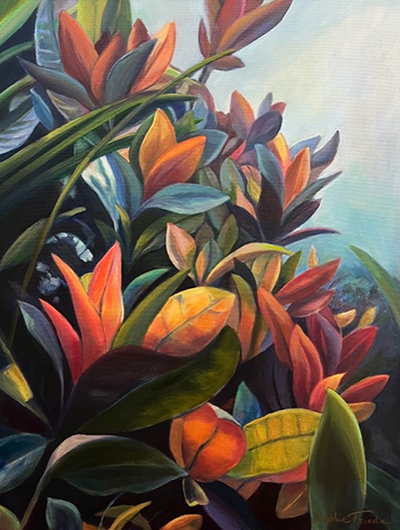 "Paradise," $525
Oil on canvas – vibrant tropical floral, 18" x 18.76"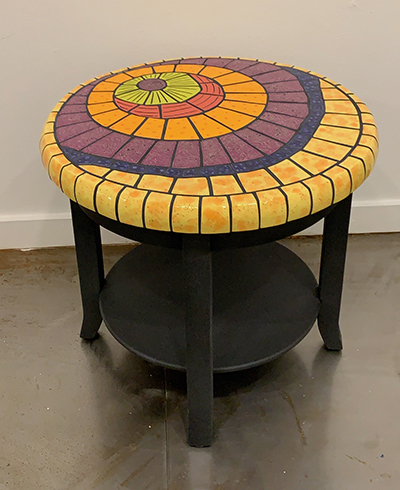 Table, $600
Round, refinished and tiled occasional table,
25" diam, 22" tall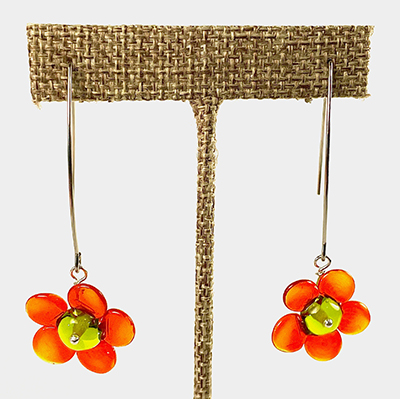 Lampworked daisy earrings, $40
Bright & cheery glass lampworked earrings, 2"x1/2"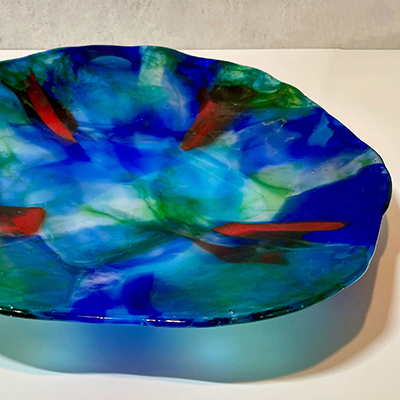 "Koi Pond Shallow Bowl," $345
A watercolor effect with multiple glass layers pressed & fused, 23" x 1.5"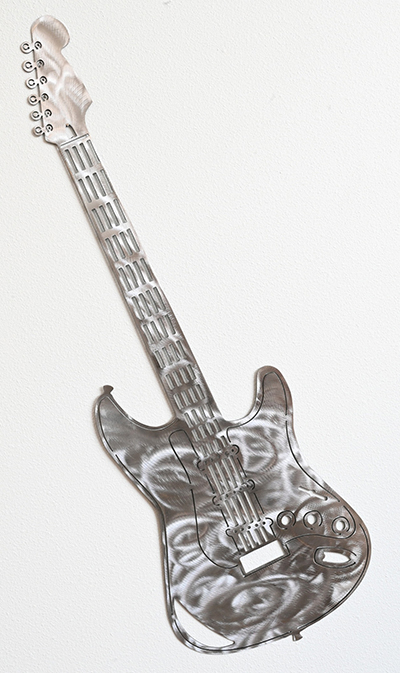 "Metal Gibson Guitar," $125
Metal guitar wall piece, 12"x 29"x 1/8"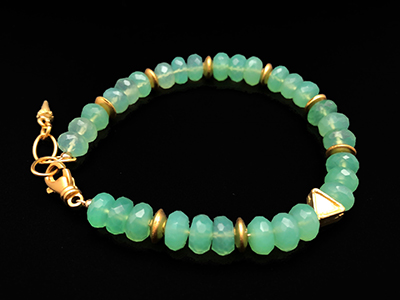 Chrysophrase bracelet, $85
Chrysophrase Bracelet with Gold Vermeil beads and clasp, 7.5-8"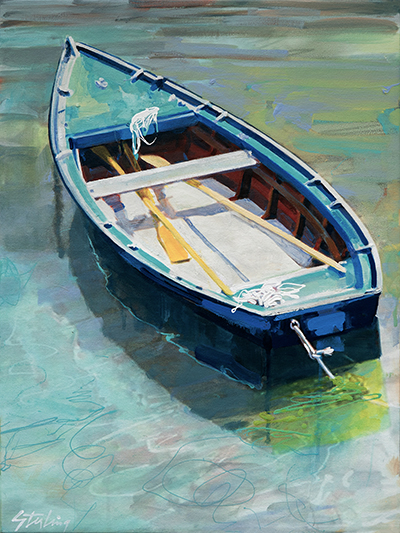 "Dreamboat," $150
Giclee on canvas, 16"x 20"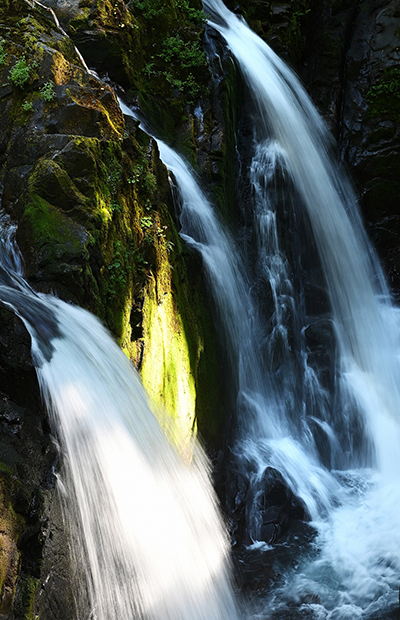 "Sol Duc Magic," $225
Photo framed in beautiful purple/scroll wood, 16" x 20"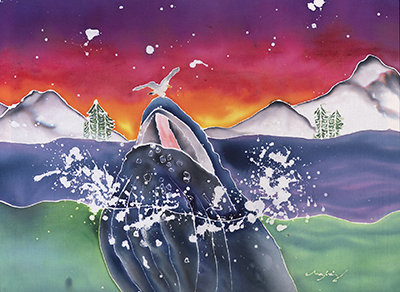 "Feeding Time," $675
Original batik on silk, 27″ x 37″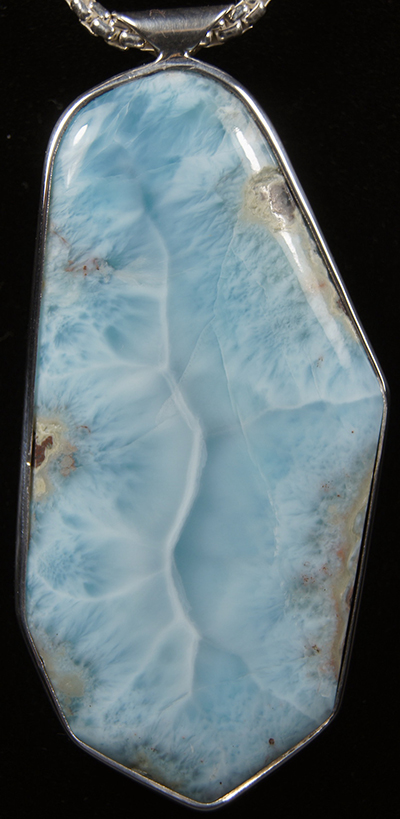 "#293 Larimar Free Form," $175
Double-sided cab, 29.5 grams, from Dominican Republic, 2.7"h x 1.2"w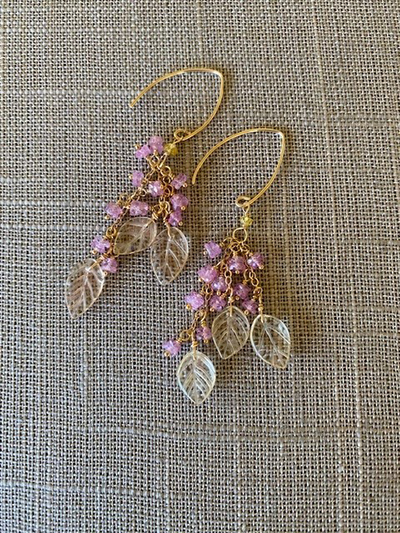 Gem earrings, $128
Pink sapphire, Oregon sunstone, gold-filled earrings,
½" x 2"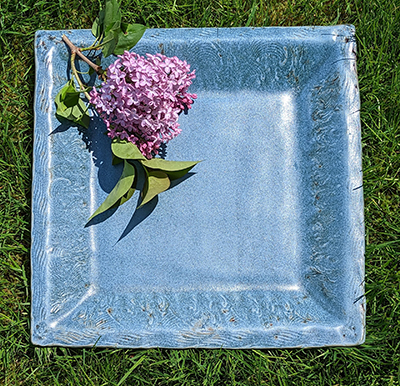 Slate-blue platter, $48
13.5 inch sq.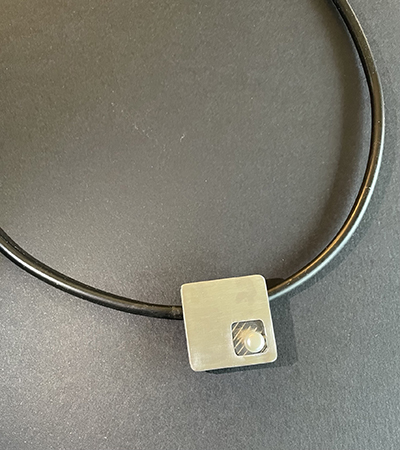 "Window w/pearl & niello," $195
Silver window onto pearl and niello necklace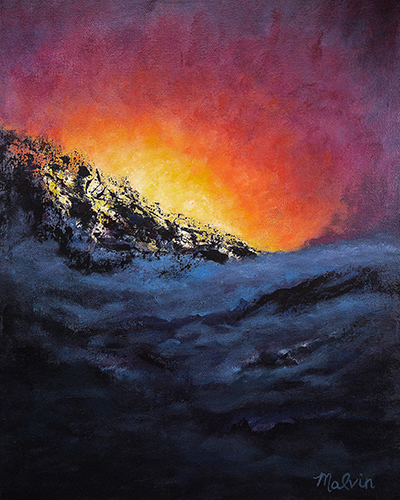 "Sonic Dreams," $560
Acrylic painting on gallery-wrapped canvas, 16" x 20"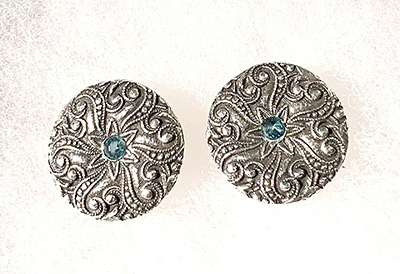 "London Blue," $75
Post earrings set in fine silver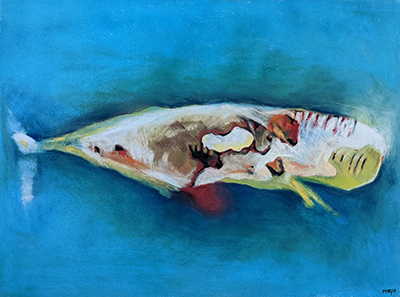 "Polar Bear," $475
Pastel on paper, 22"w x 30"h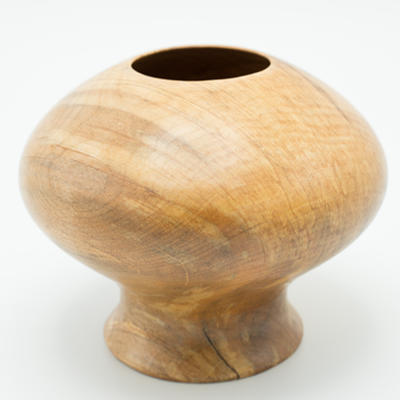 "Hollow-form, birch," $200
Birch hollow-form with spalting, 7" x 8"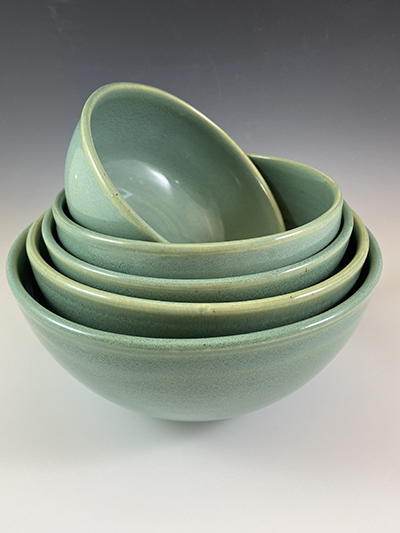 "Mixing Bowl Set," $145
5 piece set, food & dishwasher safe,
lg bowl 9-3/4"w x 4-1/4"h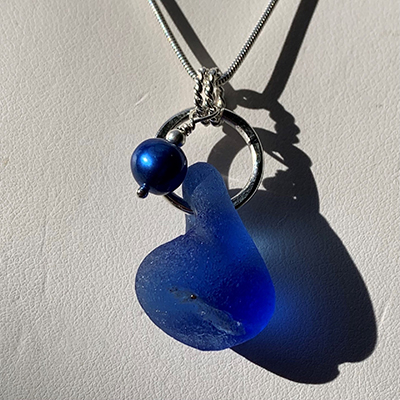 "Cobalt Paisley Shaped Sea Glass Necklace," $109
Unusual paisley shaped bonfire sea glass necklace,
18"x1"x.5" with 2.25" pendant drop