Winter Studio Tour >

Spotlight
The 2021 Winter Studio Tour has passed.
Please continue to explore our Tour artists & art below.
Selected artworks for sale.
Shop at our gallery of Studio Tour art, and click the links to connect directly with the artists.
This art is for sale, and has been specially selected by each artist.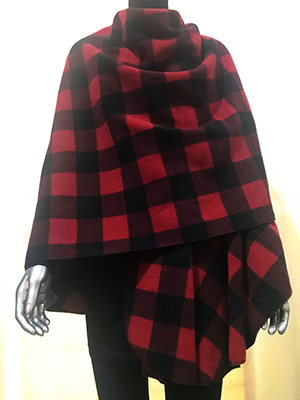 Fleece plaid Ruana shawl, $90
One size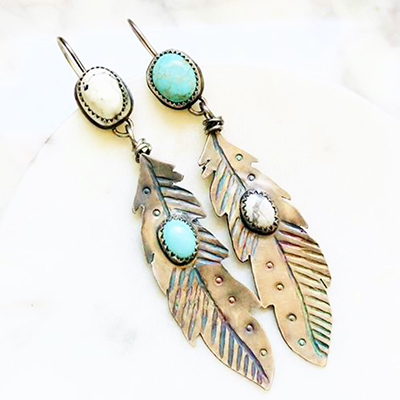 "Fly Free Earrings," $225
Hand-cut sterling feather earrings
turq. and white buffalo stones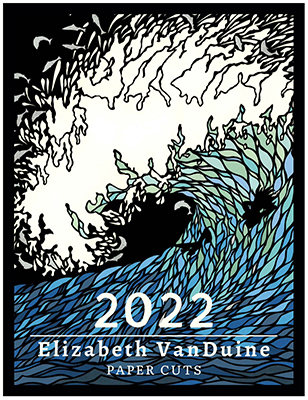 2022 wall calendar, $20
Includes poetry, quotes, full color images
100lb paper, 9″x 12″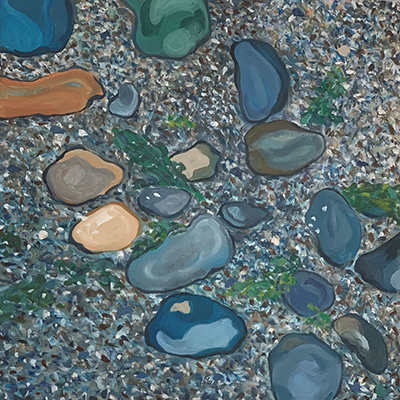 "Rocky Beach," $575
Original acrylic on canvas
24" x 24" x 1.5"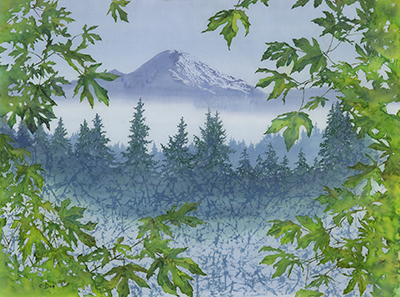 "Big Leaf Maples and Mt. Rainier," $2,800
Original silk fabric batik, framed, 30"x 36"
(unframed, stretched on foamcore, $2,000, 22"x 30")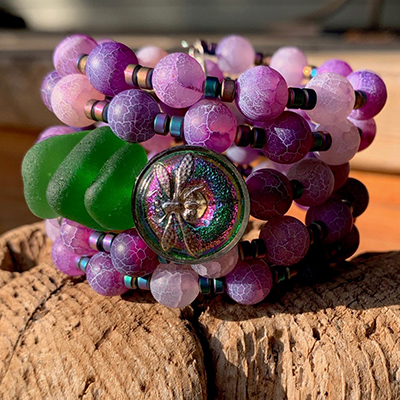 Purple & green sea glass & agate bracelet w/dragonfly, $79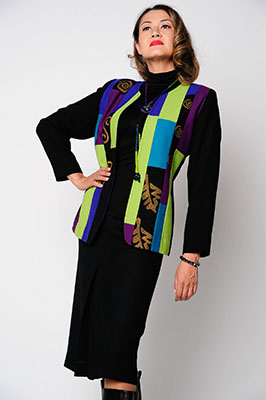 Cardigan jacket, $450
Lined, hand-dyed wool fingertip length jacket, Size S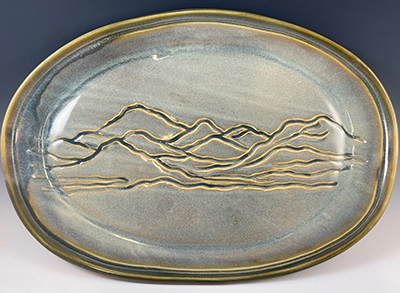 Large serving platter, $145
Large, incised-pattern serving platter
18"l x 12"w x 1-1/2"h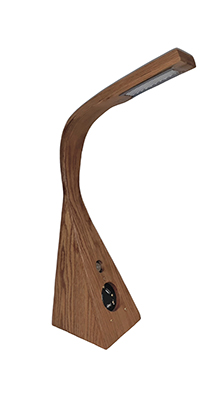 LED Desk Lamp, $200
Natural oak finish, 21" high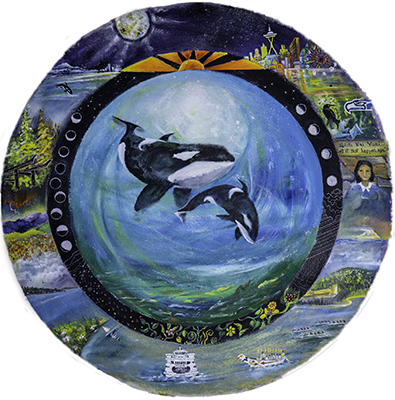 "Web of Life for Tahlequah," $2,750
Acrylic on canvas, mandala representing
our region and all our relations, 36" circle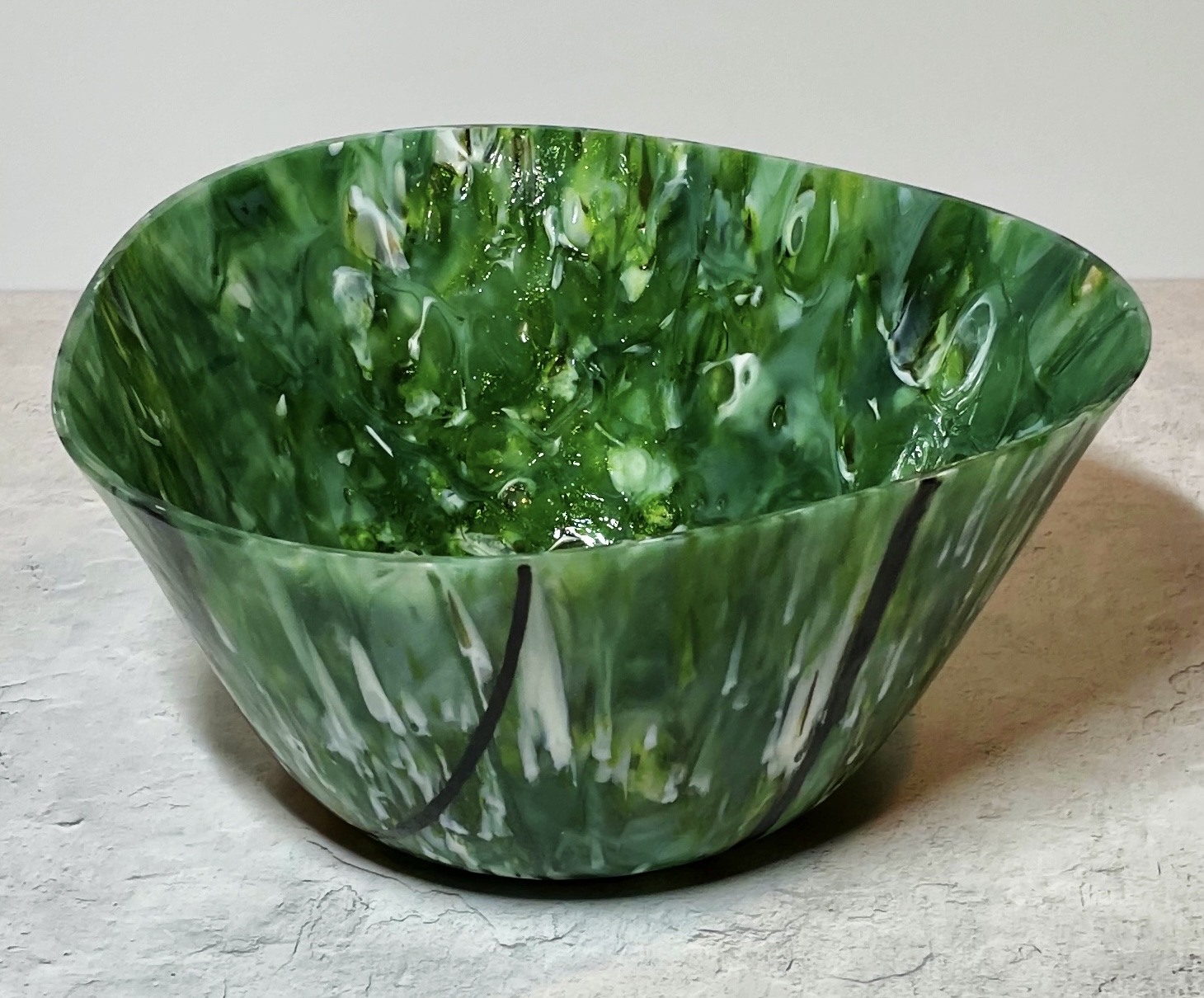 "Triad Bowl," $295
Rainforest inspired fused glass bowl,
decorative and functional, 9" x 4.25″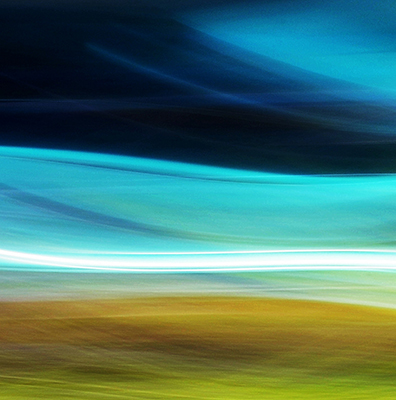 "Aqua Fiber," $260
Abstract raw photo – metal print
20" x 20" x 1"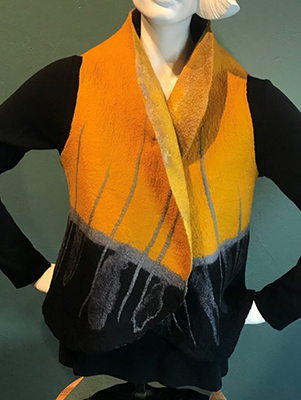 "Short vest," $325
Nunofelted short vest, merino wool and silk, reversible
"Bohemian Wrap Bracelet," $125
Tiles, red jasper, pyrite, tiger's eyes, 39.5" long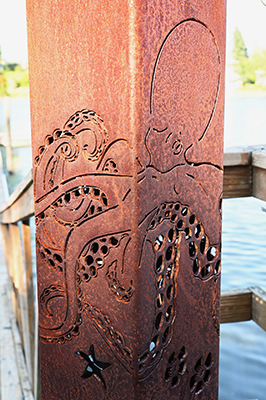 "Octopus Garden," $1,400
Rusty metal garden tower with pearl detail
8" x 8" x 5'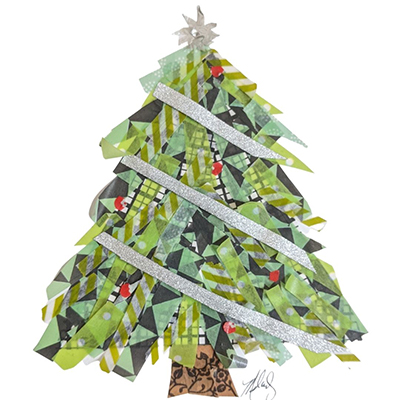 "Bainbridge Island Holiday Tree," $50
Washi tape on cardstock, 5.5" x 7"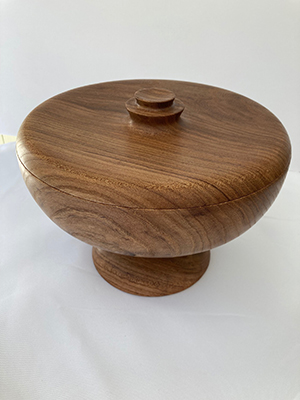 "Elm vessel," $225
Elm vessel salvaged from Bloedel Reserve trees
9" x 6" deep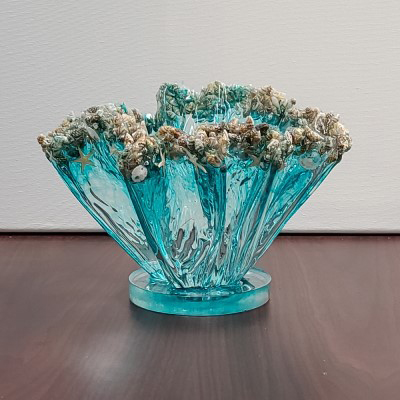 "Nightlight," $79.99
Seashell nightlight with a rotating LED color changing lighted base, 8" x 8" x 6"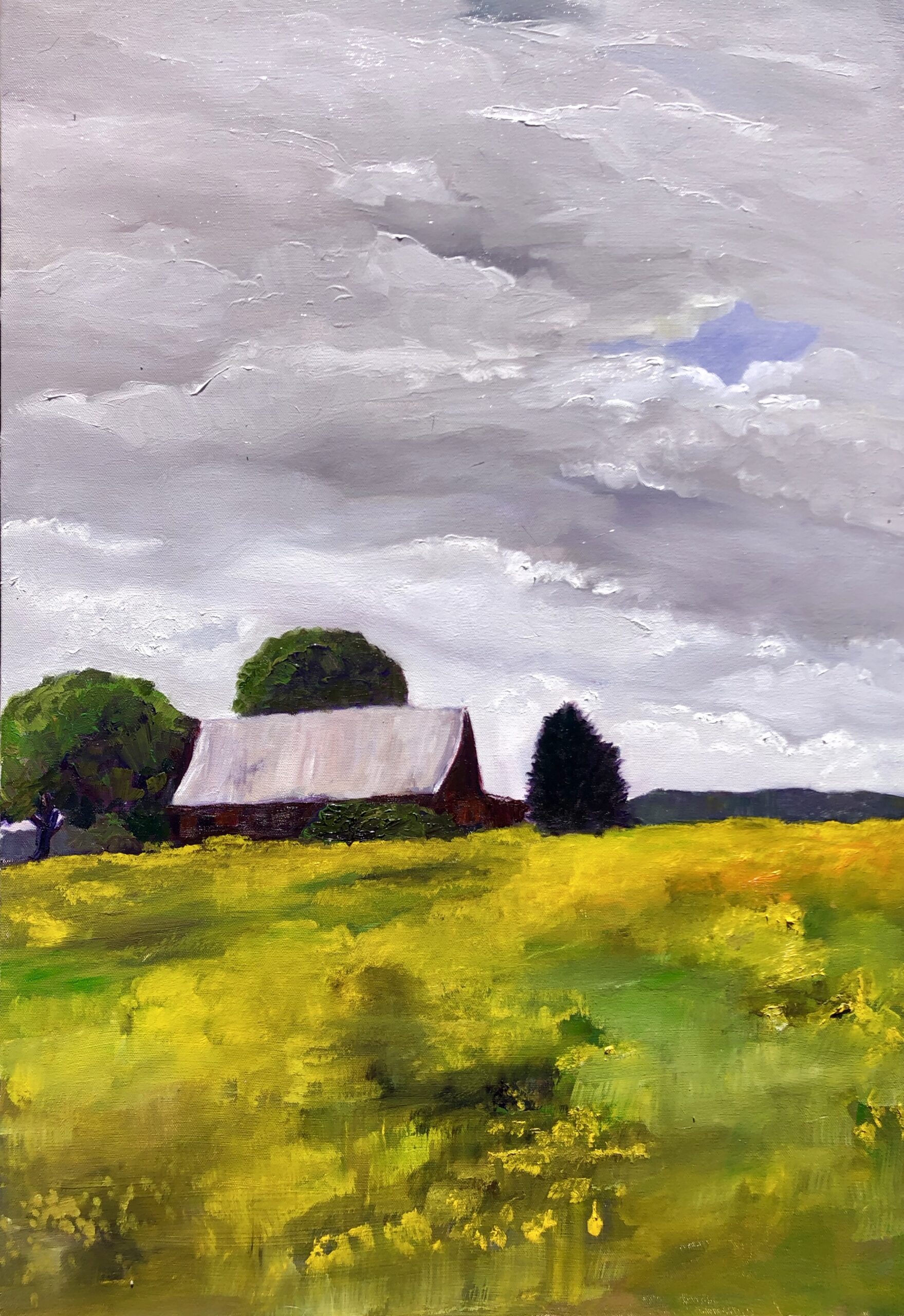 "Yellow Fields," $475
Framed, oil on canvas, 36" x 24"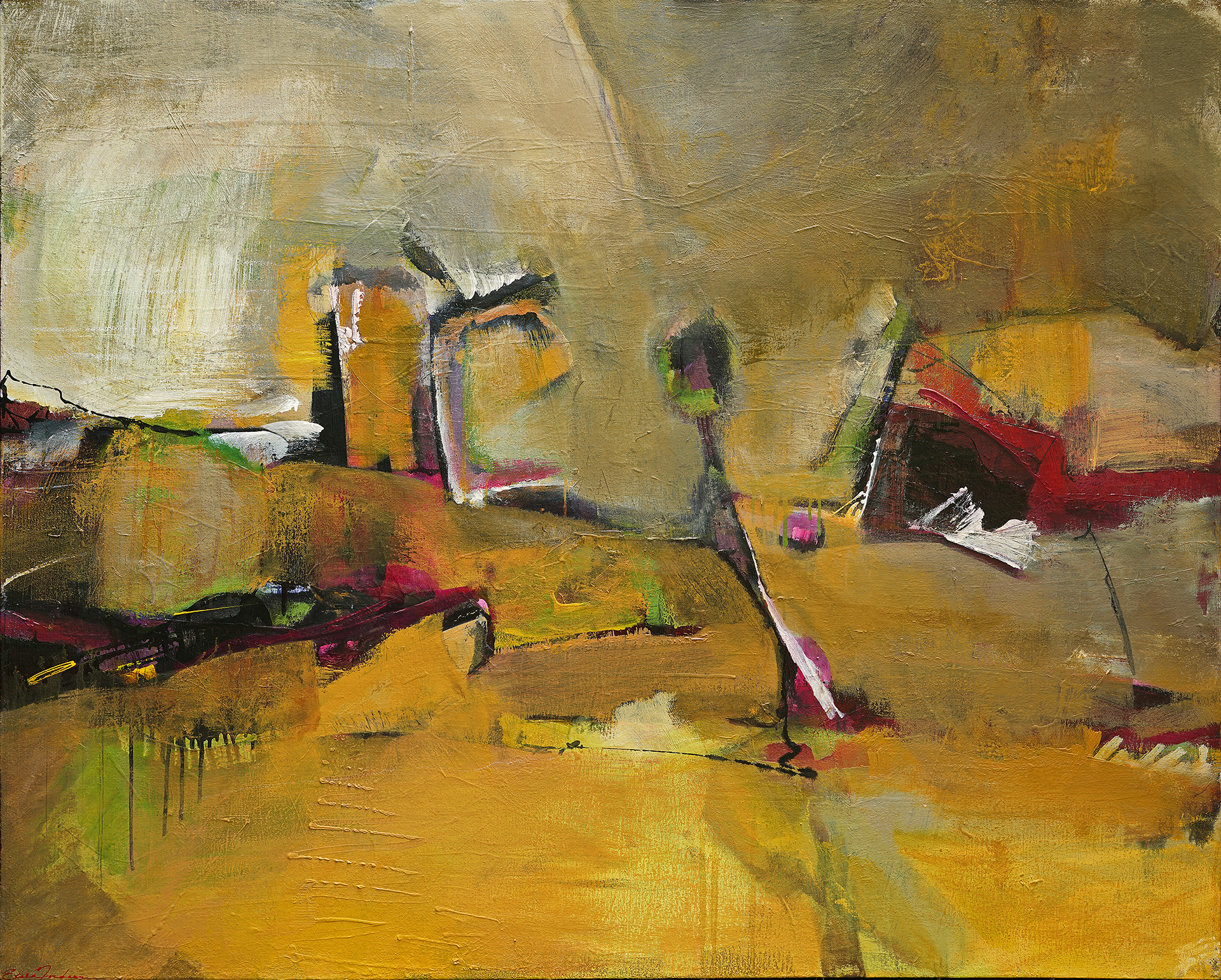 "Ferocity," $5,500
Abstract landscape, 4′ x 5′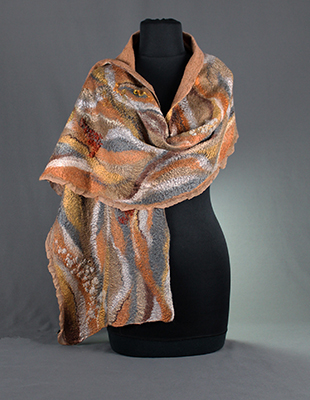 Hand dyed and hand felted silk and merino wool scarf, $169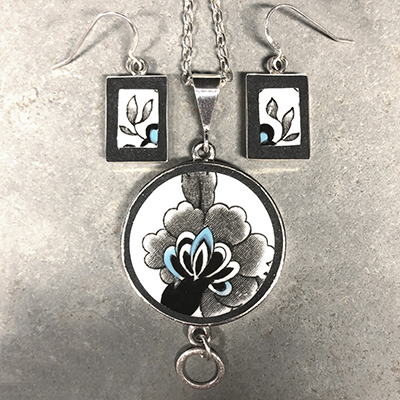 Turquoise Bouquet Earrings and Necklace, $134
Sterling chain, findings and earwires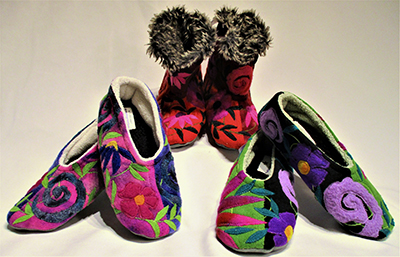 Cozy slippers, $48 to $93
Size: ladies 5 – 12, men 8 – 15
100% recycled product individually created for you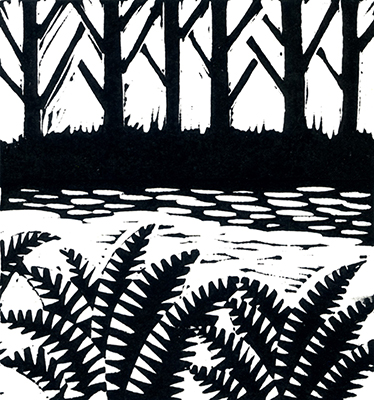 "Dappled Light," $125
Framed linoleum block print from the series "A Walk in the Lowland Forest," 10" x 8"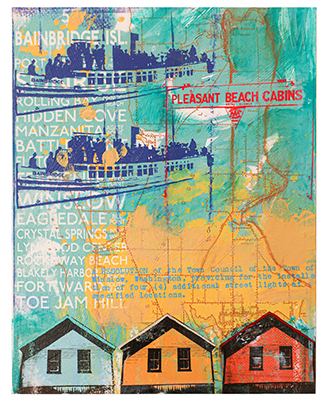 Pleasant Beach, $200
Mixed media on cradled wood, 12″ x 16″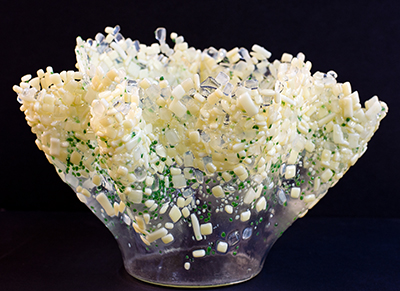 Frilly Lace, $95
Fused glass vase with bits of vanilla & green, 10″ w x 9" h
"Big Leaf Maple/sacred adornment," $100
Raw silk poncho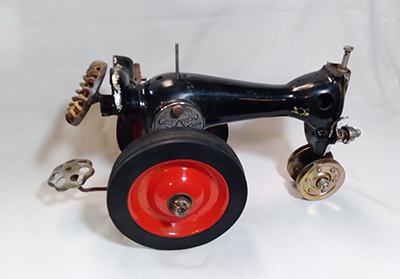 Antique sewing machine tractor, $129
11″h x 19″l

"Quiet Time," $230
Giclee on canvas, 12" x 30"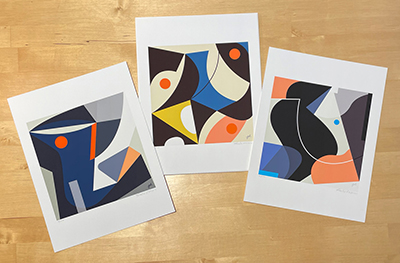 MidMod Shapemaking Print Set, $90
Limited edition, 7" x 7," set of 3